Step 1: Select the Make of your vehicle from the list below.
Step 2: Select your Engine Model.
Step 3: Select the Part Type you're looking for.
Step 4: Click Find Parts to see all available parts that match your search criteria.
All prices include GST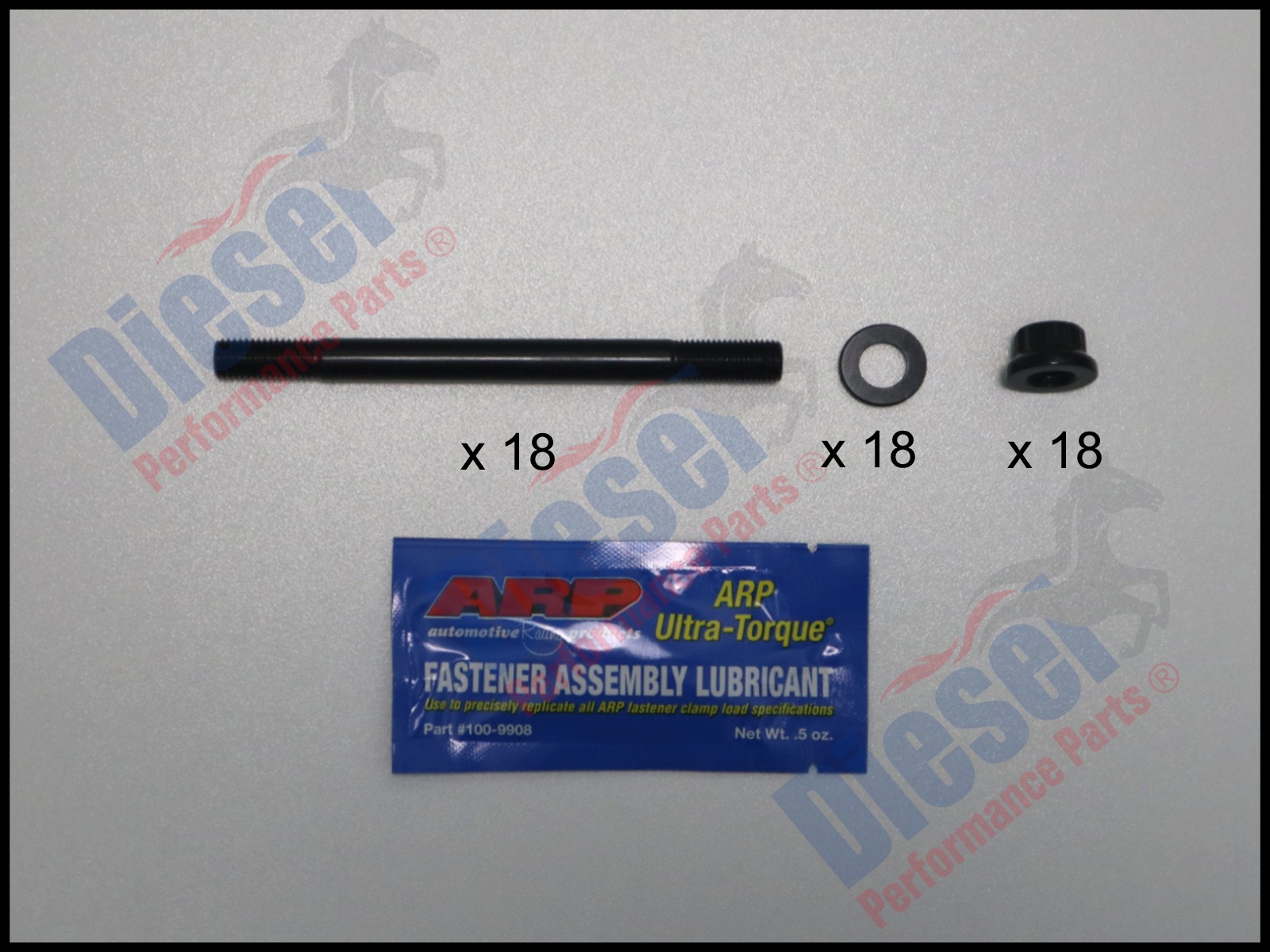 This ARP head stud kit has been specially designed and manufactured for c engines. There are eighteen (18) studs with 18 washers and nuts to suit. These studs will help gain the increased head clamping required in performance applications. They will achieve a more evenly distributed and accurate torque load compared to that of head bolts by eliminating the twisting force created during tightening.  This ultimately translates into higher reliability and a lower chance of head gasket failure.  At 75% of the fasteners yield strength this head stud kit delivers a clamping load of 15060 lbs. This is an increase of 15% clamping load over OE head bolts.  Set includes ARP Ultra-Torque lubricant. (ARP brand - made in USA)
Note: Thread in block needs to be tapped further to allow for studs longer thread
$738.74 inc. GST inc. GST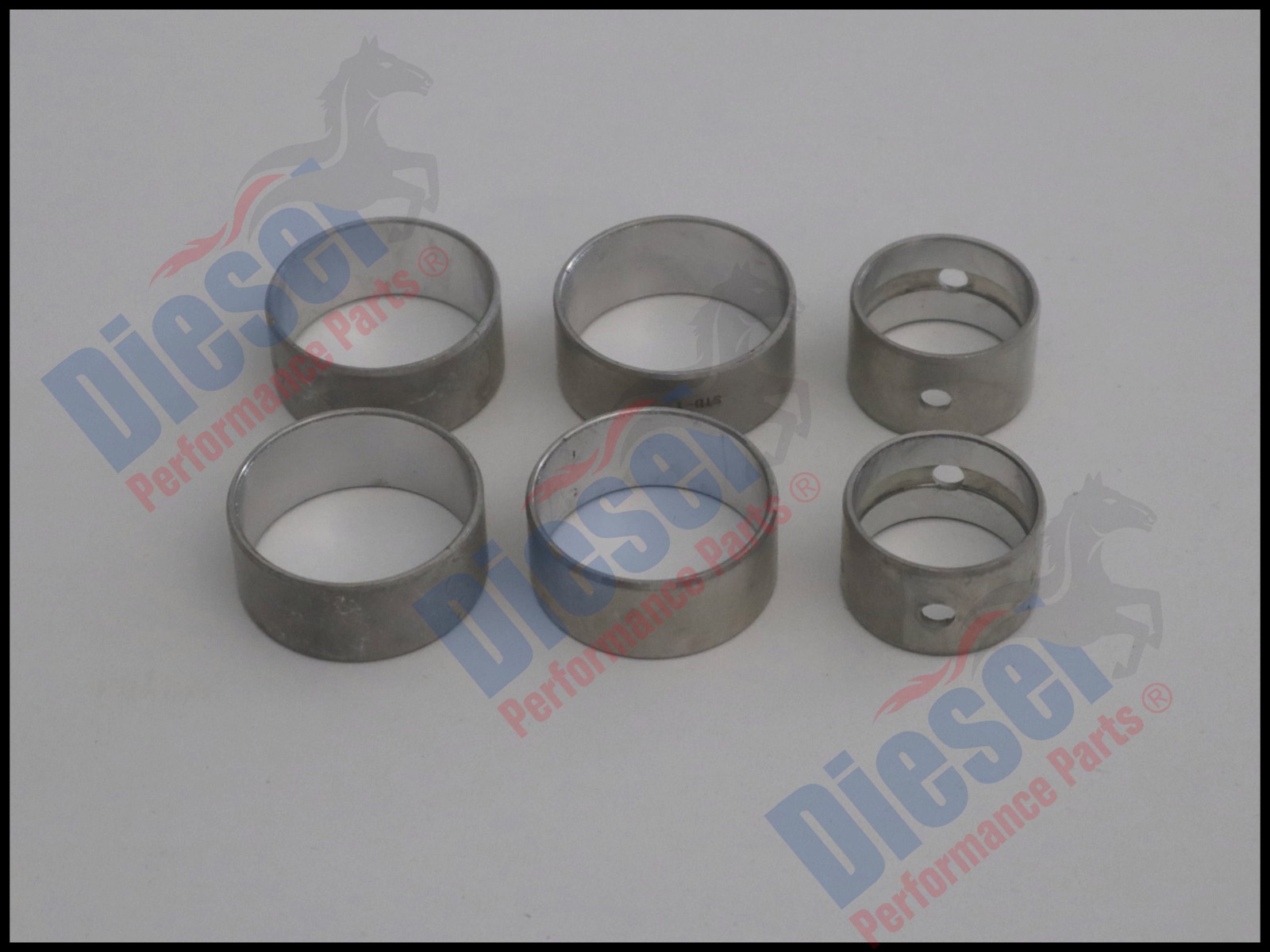 Balance shaft "Finished" bush set to suit Toyota 1KZ, 1KD Series engines.
$43.89 inc. GST
Balance Shaft Bush Set to suit Nissan ZD30 engines.
(ACL brand - made in Australia)
$50.82 inc. GST